Jack the Ripper — Media Project2020
graphic design, illustration
While studying media at ︎︎︎
Malmö University
, I studied the story structure of Jack the Ripper. Keeping this narrative in mind, I was instructed to translate it into the comic medium. This A2-sized poster is how I envisioned a Jack the Ripper comic to look like.
adobe illustrator / adobe indesign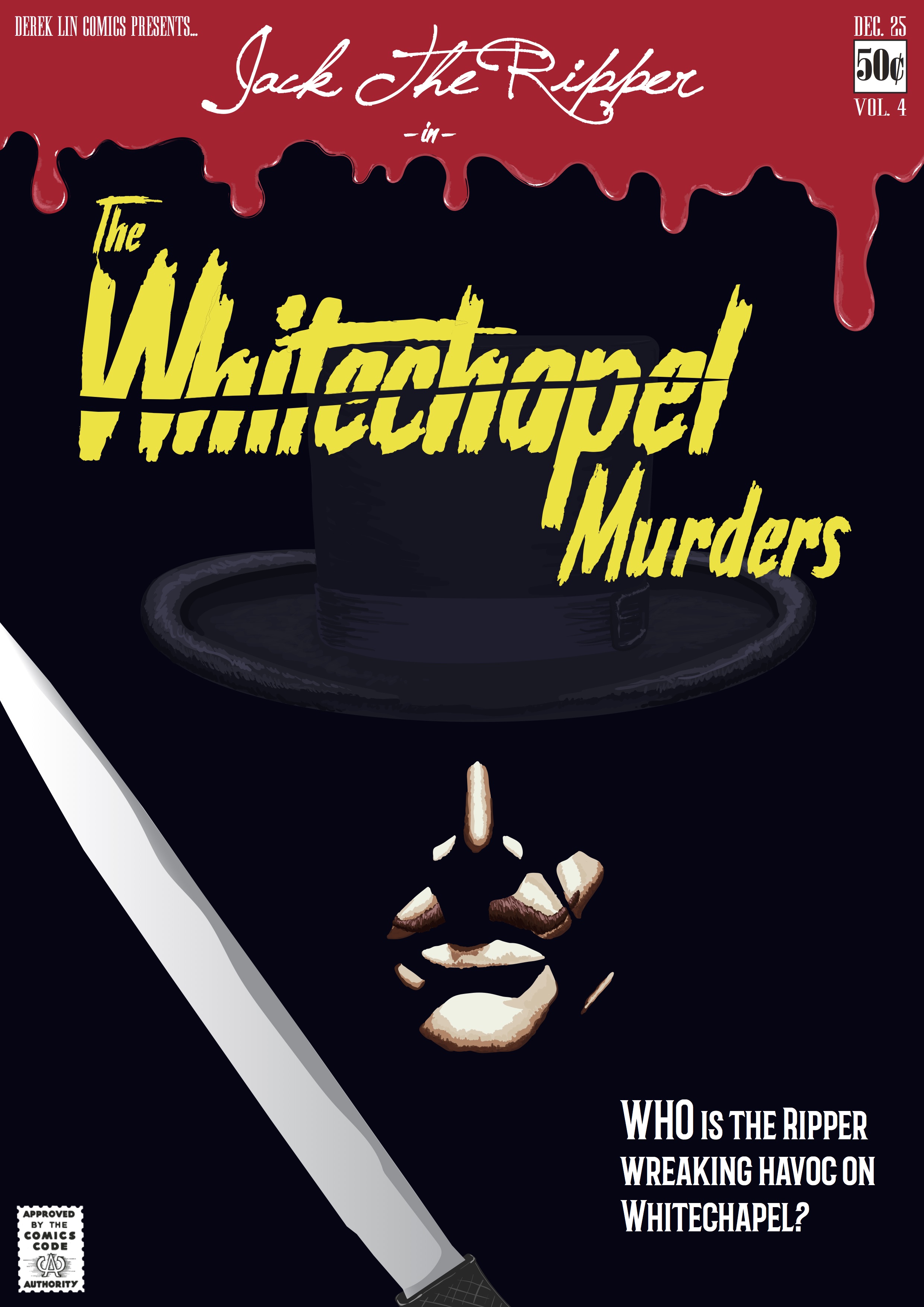 MOOD BOARDING
︎To gain the general tone and aesthetic of this poster I began to mood board.
︎My idea starting off this project was to create a cover that resembled a movie poster while the comic itself being like a film storyboard.
NOTHING LIKE PEN + PAPER
︎After understanding what components I wanted to take away from each piece in my mood board, I began to draft some ideas on paper.
︎While studying the compositions of classic Marvel Comics, I started to formulate how to layout my cover and began to bring it to life on Adobe Illustrator.